Breakfasts served:
Monday – Friday 06:30-10:00
Saturday 07:00-11:00
Sunday 07:00-11:00
ODRANA Cafe at the E-Sports Business
Incubator open:
Monday – Friday 10:00-17:00
"Bistro ODRANA" is open:
Monday – Sunday 16:00-22:00

"Bistro ODRANA" is a new project of the people who have many years of experience under their belt and who love cooking. We continuously develop to discover new flavours, create unique compositions, and make our guests smile while they enjoy our dishes.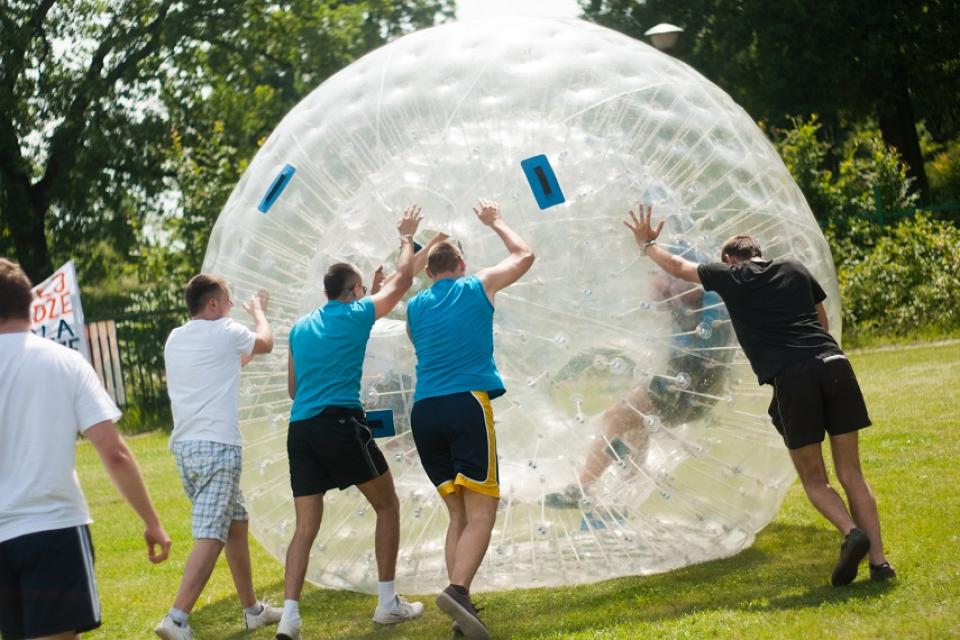 EVENTS | MICE | GREEN GLADE
The GEM Hotel and Recreation Centre is undoubtedly the most attractive venue in Wrocław for organising a large outdoor event. The access to football pitches, tennis courts, the swimming pool, multi-purpose hall, gym and saunas enables countless possibilities for organising enjoyable time for event participants. Our green areas (barbecue and bonfire pits as well as the chillout zone) allow us to organise all kinds of outdoor events, even for several thousand people at the same time. We have marquee halls, professional stage, sound system, lighting, and catering facilities. We work with many artists, bands, photographers and event companies.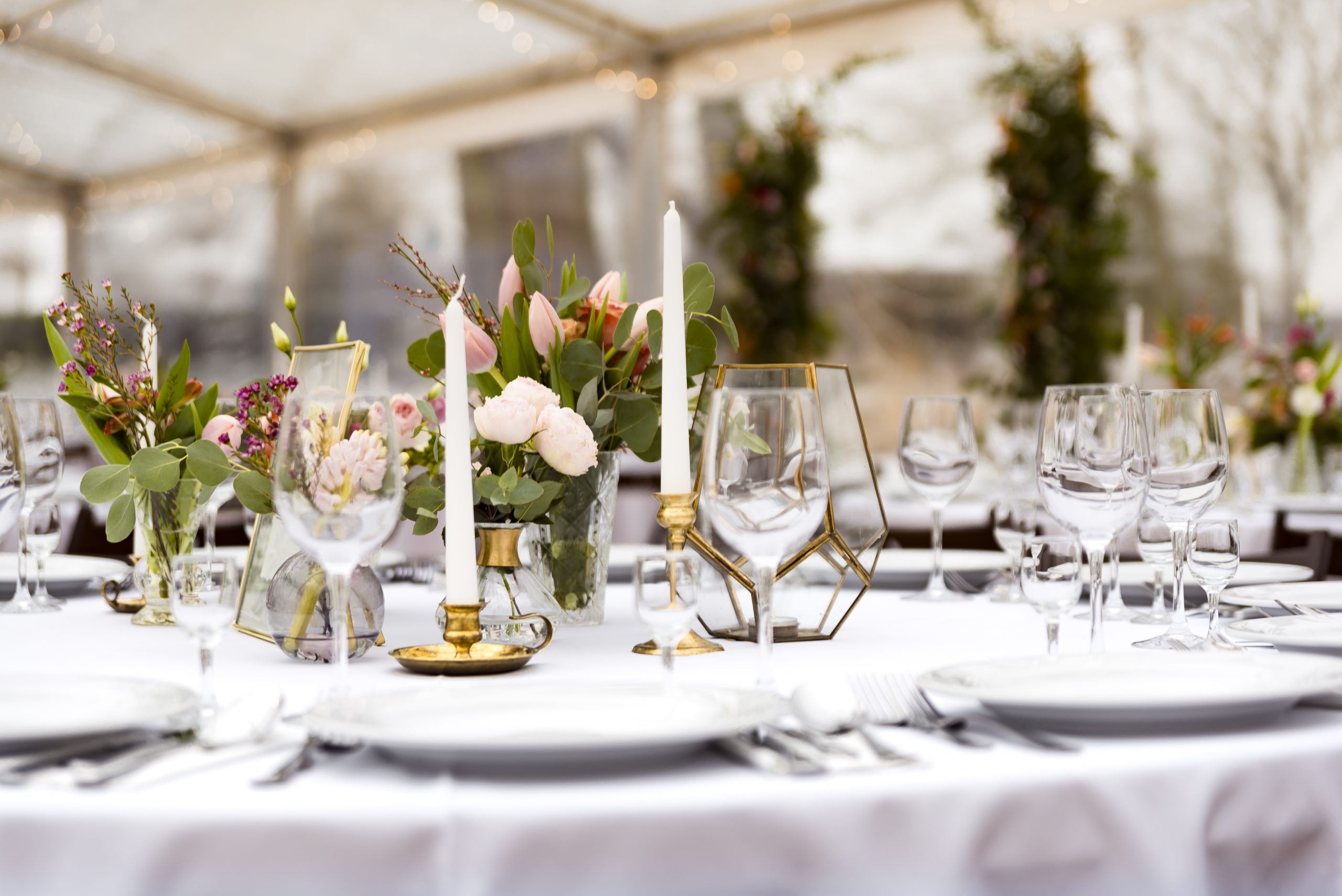 Wedding is probably the most important day of our lives. Over the past years, we have had the great pleasure of catering for a very large number of wedding events: from small ones intended only for immediate family to events to which several hundreds of people were invited and that sometimes lasted even two or three days. We have extensive experience in organising and catering for weddings and, above all, we like doing it! For our part, we can promise that we will make every effort to ensure that everything runs perfectly and according to your vision and dreams.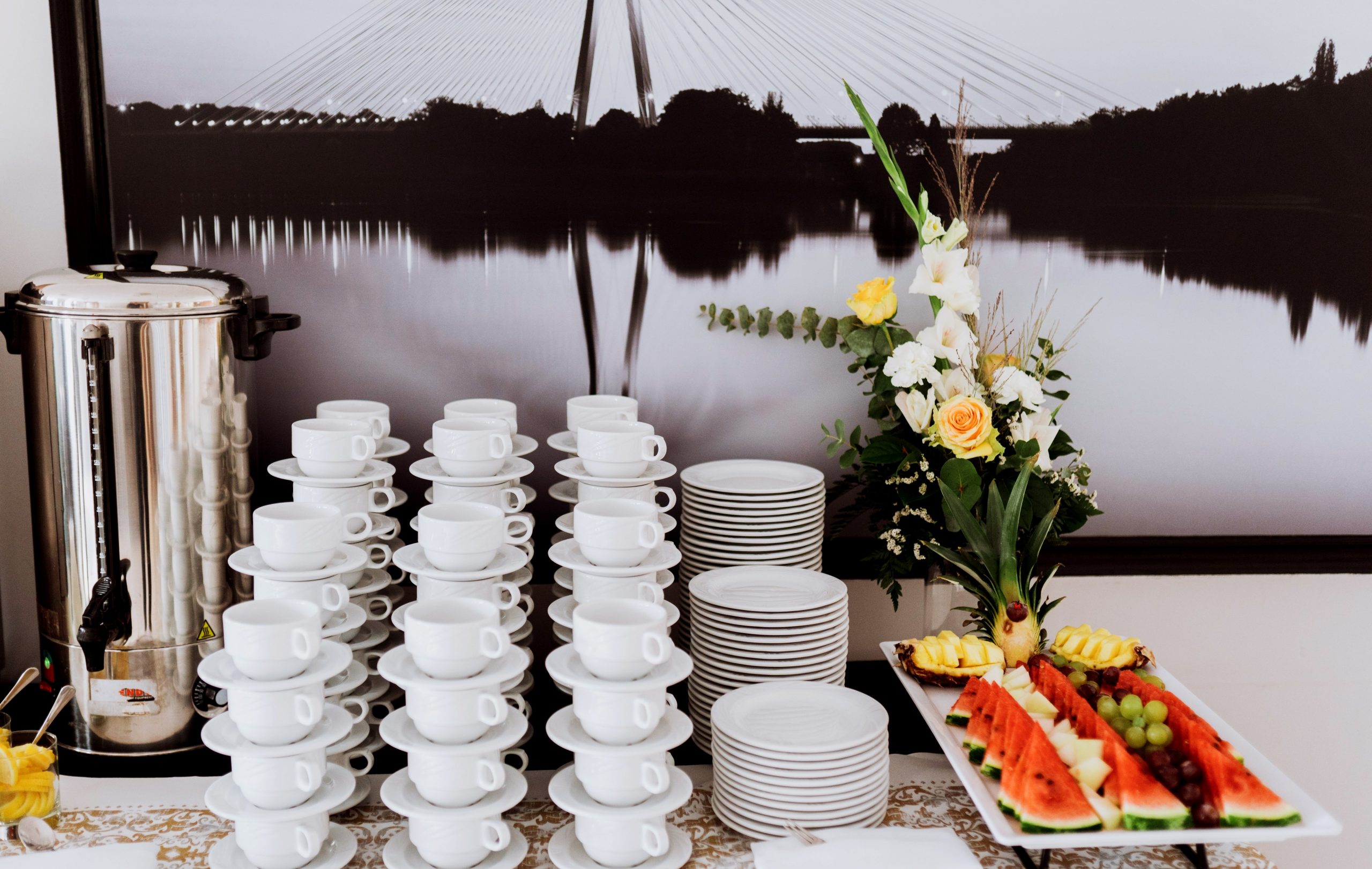 We have extensive experience in catering services as well as preparation and organisation of conferences, training courses, and MICE-oriented customer service. We offer four variants of coffee breaks and several lunch menu proposals in the form of buffets, served meals or the "standing party" option. Meals are prepared at our hotel by "Bistro ODRANA" with the use of regional products. Additionally, we serve coffee from a Lower Silesian roastery and our own original cakes.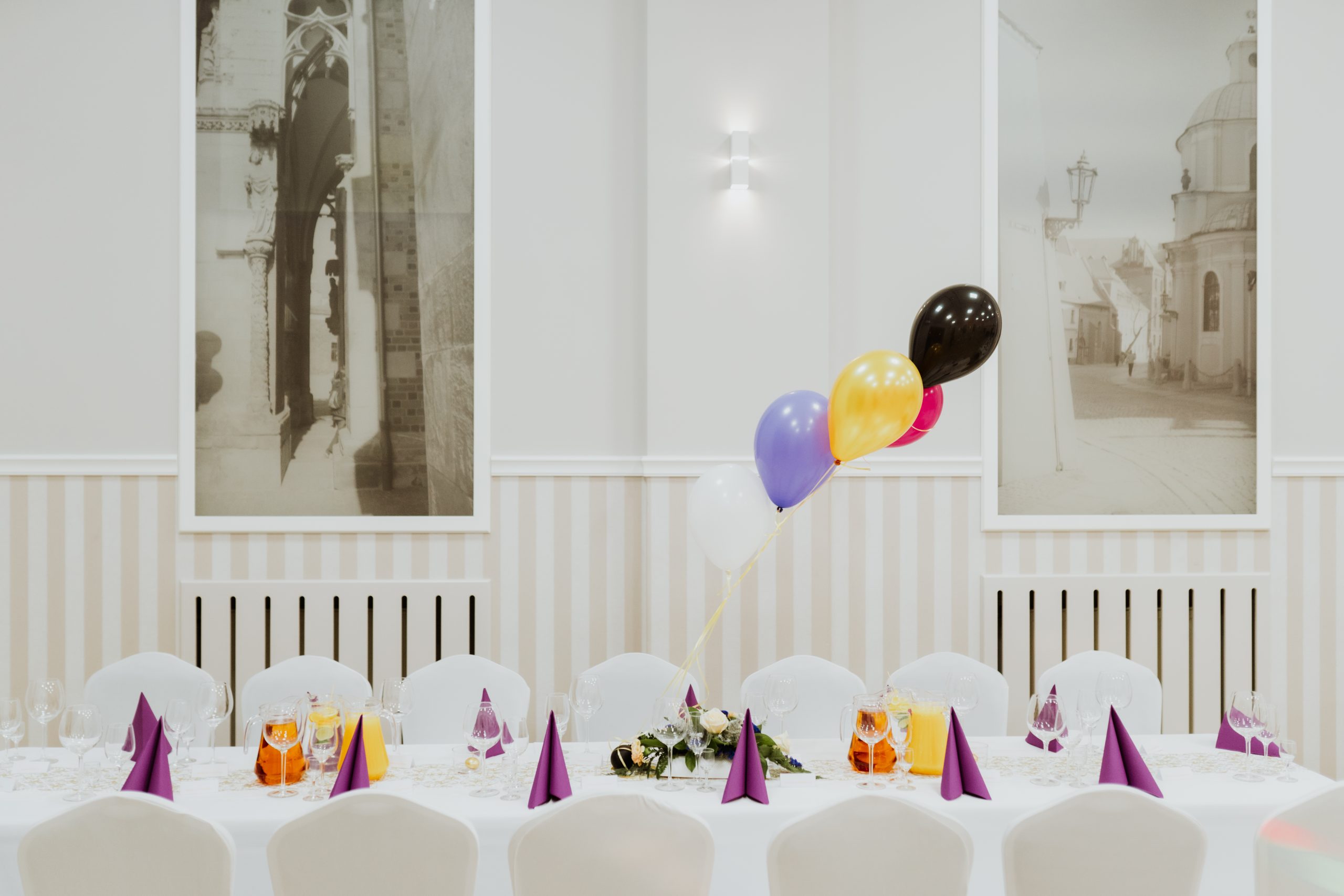 RECEPTIONS | BANQUETS | BAPTISM | CHRISTENING
For many years, we have been catering for all kinds of events – from small, intimate family parties, such as birthdays, baptism or christening receptions, to very large ones, such as proms, graduation and carnival balls, St Andrew's parties, celebrations marking the end or beginning of the academic year. Every event is unique and requires an appropriate setting and a special menu. The preparation of such event is supervised by experienced managers and cooks with very long experience in their profession.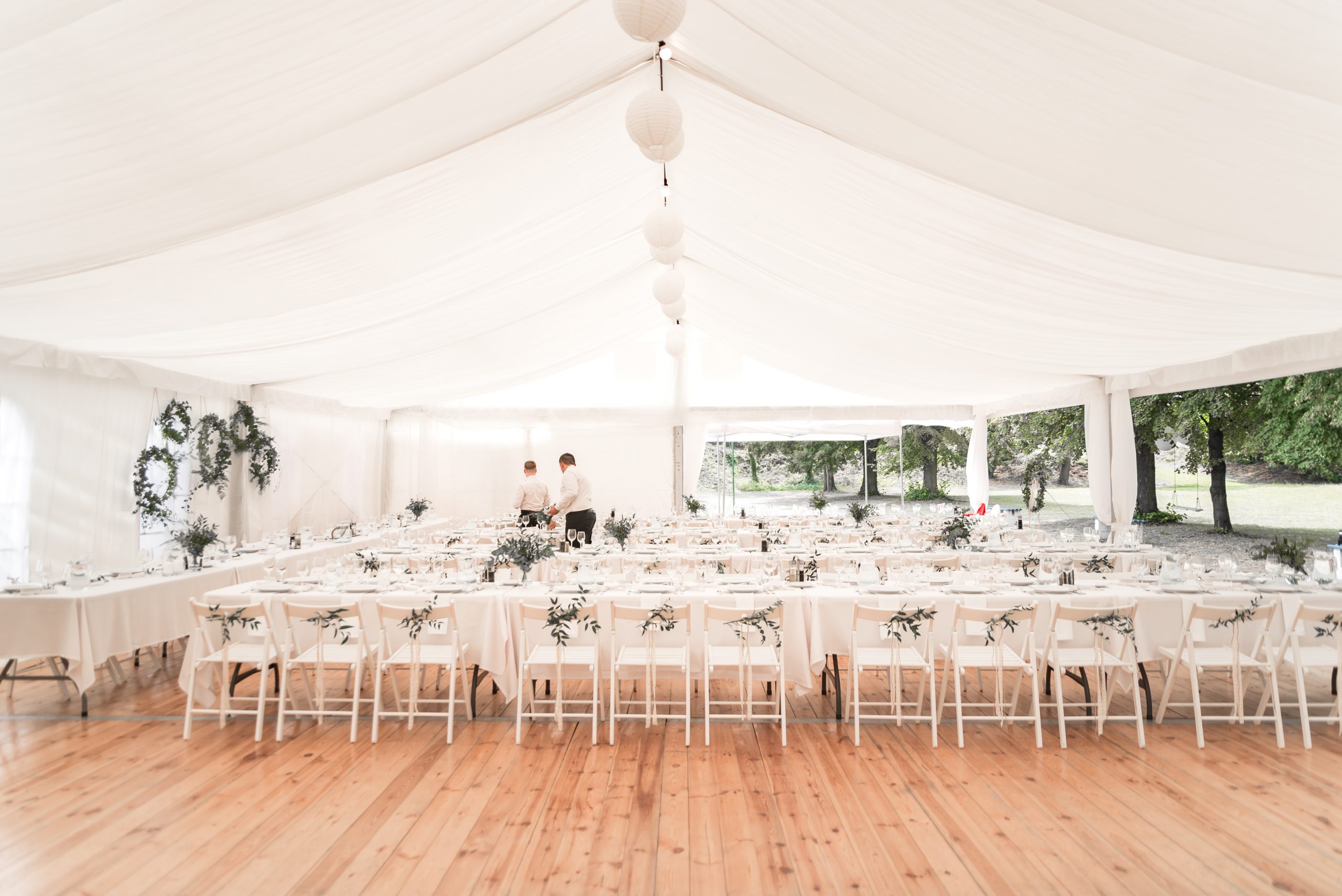 CATERING | OUTDOOR EVENTS
One of our catering activities is also the provision of catering services and organising events at a venue specified by our customers. As with organising large corporate events at the GEM or outdoor weddings, we have extensive catering and technical facilities for such events: from preparing food for delivery to arranging the space with marquee halls, stage, lighting and sound system.